Interior Design Consultations
Interior Design Consultations & Customized Design Plans
Refresh your Furniture
---
Estblishing a customized design plan allows me to understand the scope of each projcet, and to outline each step of the design process from wall color selection, furniture function, and other design elements that encompass the project. A cost effective plan when deciding what should STAY, MOVE, ADD, or GO!
This approach will allow me to elevate the design details in your piece with a custom finish that reflects your home's personality and style.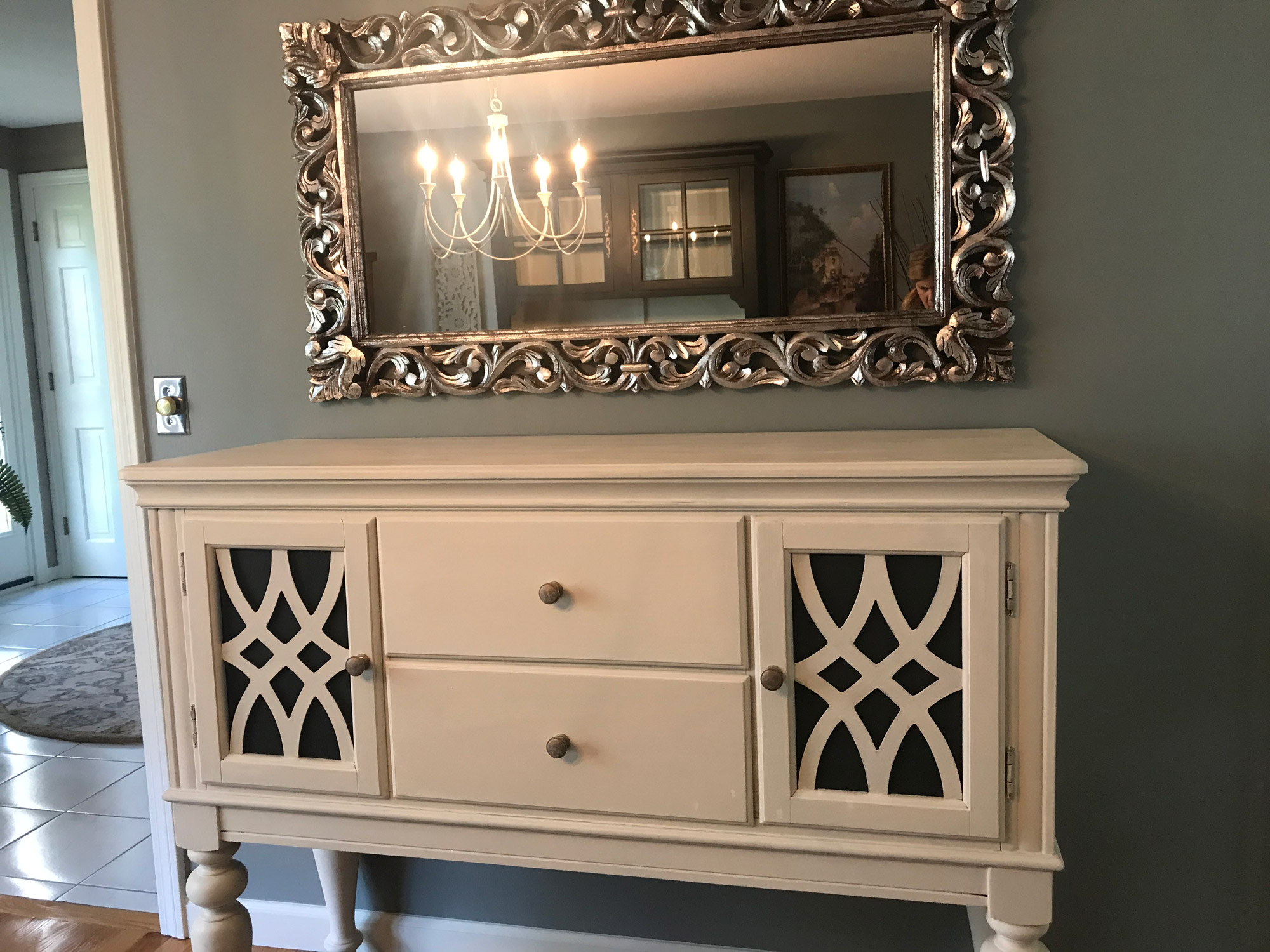 Complete the Room
---
Sometimes refreshing your furniture means changing the color or even changing the function of the piece. This can change the personality and in some cases, the visual balance of the room. If you are thinking of selling or staying, restyle with new or existing accessories that will instantly add value to your home. Styling and layering brings a room to life. The art of mixing and layering is the key ingredient. The more layers the better. Mixing colors, textures, and patterns is what it's all about.
For instance, I have restyled plain cabinets into media centers and dry bars that have become the new focal points in the room.
Let me define ways to complete your room's new look with a Customized Design Plan.
This often involves:
Moving furniture
Regrouping / restyling art + accessories
Updating wall color
Sourcing new art + accessories
Contact to inquire about Interior Design Consultations